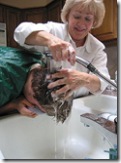 Many of us believe that a regular use of conventional, over-the-counter hair conditioners protects our hair from negative environmental factors, dryness, and even loss, shredding, and thinning of hair. It is estimated that the US population, including both men and women, spend about one billion dollars a year on hair conditioners and related hair care products of often questionable quality.
Read full "Do Brand-Name Hair Conditioners Really Benefit Your Hair?"
Rogaine Regular Strength for Women Triple Pack 3×2oz
Just like men, women in their midlife often suffer from hair thinning and female-pattern alopecia caused by heredity, inadequate nutrition, stress, side effects of certain medications and birth-control pills, and other factors. It is estimated that about 30 million women worldwide start experiencing genetically-determined hair loss when they approach their menopausal years.
Read full "All You Need to Know About Rogaine for Women"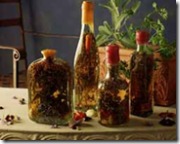 While we like to turn to herbs in order to embellish a tasty sauce or an exotic salad, herb gardens can also supply wonderful ingredients for healthy hair. Natural herbs contain healing compounds that can help rejuvenate weak hair, restore its shine and balance, and combat hair loss. Try to use our herbal hair recipis at home and you will see your locks grow faster and glow with heath!
Read full "Herbal Recipes for Healthy Hair"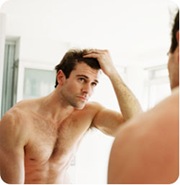 Good news came on January 15, 2008 from HairDX, LLC. According to Business Wire, HairDX, which combines top researchers in genetic tests and high-tech hair therapies, is launching the first commercially-available test that will give male consumers a precise genetic analysis of their chances to develop androgenic alopecia - a widely spread condition of male-pattern baldness.
Read full "First Consumer-Friendly Genetic Analysis for Hair Loss in Men Being Introduced"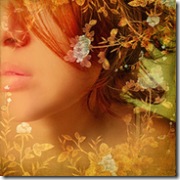 If you suffer from hair loss, try some of these natural hair-restoring remedies:
1) Massage your scalp daily with castor, olive, or coconut oil to improve circulation and invigorate hair follicles. Deep massage with subsequent rinsing of hair with lukewarm water is one of the most effective measures to prevent hair loss and make your hair grow faster.
Read full "Ten Most Popular Home Remedies to Stop Hair Loss"