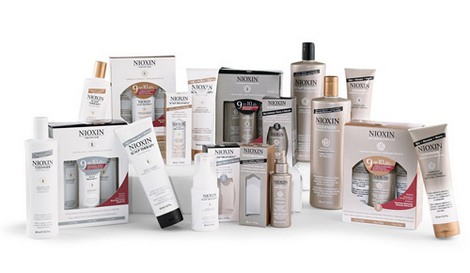 Nioxin is a leading brand of hair loss remedies from among those available across North America and other developed countries. Their commitment to research, manufacture and delivery to the consumer of the latest innovations in the fields of hair products has set Nioxin apart as one of the most reliable and credible providers of the best treatments for alopecia. The cornucopia of studies and laboratory research that contributes to their product lines makes competitors cringe. The outcome of Nioxin's scientific efforts acquires support from leading dermatologists and hair loss experts from all over the United States. But, most importantly, Nioxin products have already helped thousand of hair loss sufferers to re-grow their vanishing locks!
Read full "Nioxin Products Challenge Hair Loss"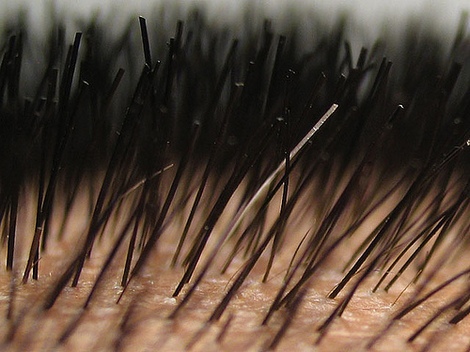 Some experts say that the scalp is one of the most neglected areas of our body. Moreover, a frequent use of hair dyes, harsh chemical procedures, and even "healthy" hair-care remedies that are often loaded with petroleum by-products and other undesirable ingredients can easily damage the scalp and induce a wide range of conditions – from dryness and inflammation to dermatitis and even baldness!
Read full "How to Prevent Scalp Diseases"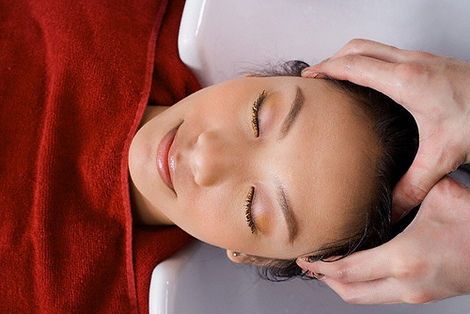 There are many misconceptions surrounding the issue of proper hair care. One of them is that frequent hair shampooing can trigger the development of baldness, dry scalp and dandruff. Although hair loss is not directly associated with daily washing of hair, scalp irritation, dry hair and other scalp and hair problems CAN arise from an excessive use of harsh shampoos, heavily chlorinated water, blow drying, and chemical additives found in many commercial hair-care products. Let us explore the issue in more detail!
Read full "Is Frequent Shampooing Associated with Hair Loss, Dry Scalp and Dandruff?"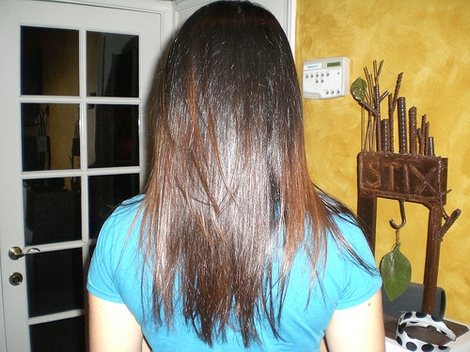 Hair loss, as many people know, can be a highly debilitating and discomforting condition. Thin hair can not only change the way we look, it can also cause traumatic emotional experiences, depression, anxiety, social withdrawal and other unpleasant psychological reactions.
Read full "Organin Helps Mask Thin Hair"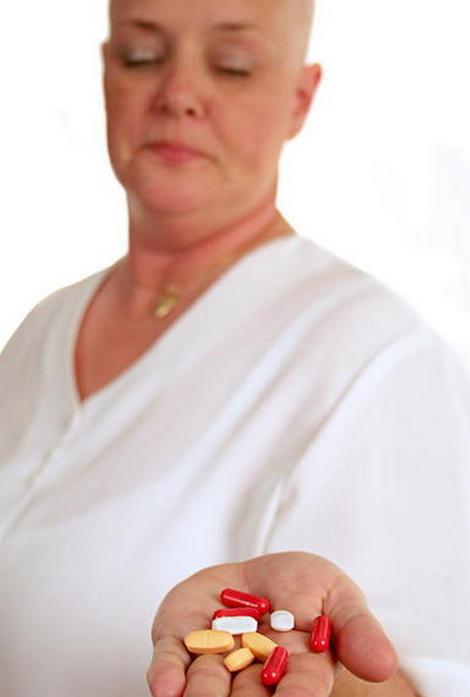 Hair loss is a common side effect of chemotherapy that is applied to treat cancer patients. Despite the invention of new, gentler and safer drugs to treat malignant tumours, many cancer sufferers continue experiencing complete baldness when being treated. Can chemotherapy-induced hair loss be prevented? Scientists of the Glaxo-Wellcome Research and Development Center, North Carolina seem to have found a solution.
Read full "Chemotherapy and Hair Loss – What Can Be Done"